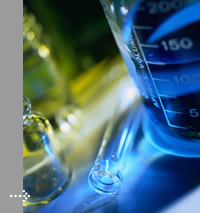 Bangkok Botanica has appointed distributors and partners in many parts of the world. We are continuously looking to expand the market for our products internationally.
We seek good and appropriate partners to distribute Bangkok Botanica's products.
Interested parties can download the International Distributor's Questionaire form to fill up and return to us together with a company profile.

For more information, please contact our Business Development Department